noThrow design is an Eco Design collective based in Barcelona and London, purpose built for a greener future.
Our collective takes care of all aspects of design, from home accessories and furniture to spaces and interiors:
We design
 spaces of all kind: restaurants, bars, hotels, and homes. Our interiors celebrate a mix of style and sustainable materials and practices.
We design custom-made furniture that you can
buy
online
 or at our Barcelona showroom. And if you live further away you can even
download
 the blue prints for free and
make it locally
 where ever you are in the world.
We also design home accessories that you can
buy online
 and we will ship to you worldwide.
At noThrow design we aim is to create long life sustainable furniture and products, that spend more time in your home than in a landfill.
For this reason, we ensure everything we do is built to last, using natural, recycled or sustainable
materials
and is designed for easy repair and recycling.
Say NO! to throw
Contact Us
Our Barcelona showroom
Located in the heart of Gràcia, right next to the iconic 'Plaça de la Vila de Gràcia, our showroom features our own designs side by side with other local designers we love.
In our showroom you can find furniture, Shelves, hangers, Ceramic bowls, computer covers, cushion covers, lamps and many more designed items, making it a home for Barcelona independent designers and a must stop for any design fan.
It's the perfect place to find items to style your home or to get a unique gift for someone special.
Come & Visit Us
So, if you live in or around Barcelona or are visiting this beautiful city, come visit us at C/ del Diluvi 4, 08012, Barcelona.
And if you are a designer that wants to be featured in our showroom, drop us an email info [at] nothrowdesign.com
Contact Us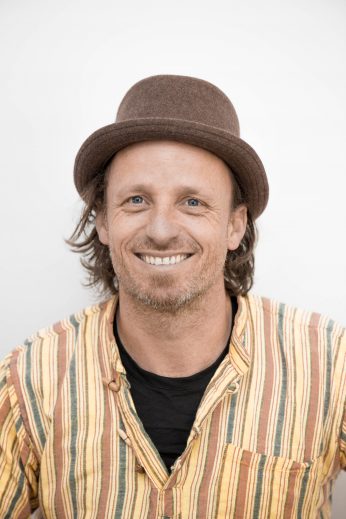 Ryan Frank
Ryan is a South African born furniture designer. Over the past years Ryan has advanced to one of the industry's leading sustainable designers renown for his edgy 'free-range' furniture. Ryan is noThrow's head designer and the brain behind the noThrow concept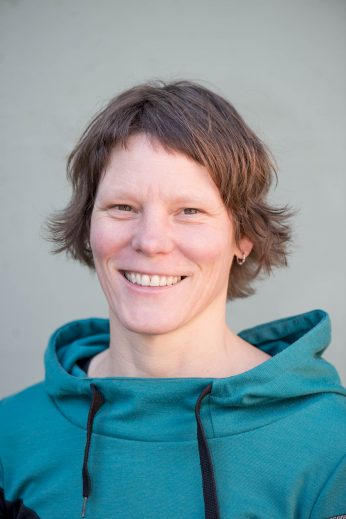 Silja Hertel
Silja has been part of noThrow since its inception taking care of marketing and sales. In essence making sure that our designs find their ways into our customers homes.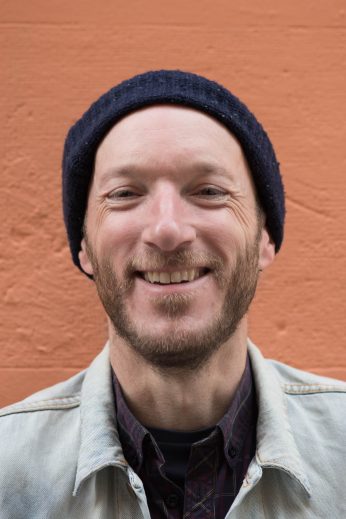 Daniel Cross
Daniel originally set up noThrow, in its previous incarnation as TapeGear, the merchandising element of a record label. With time the record label turned into a management company and TapeGear turned into NoThrow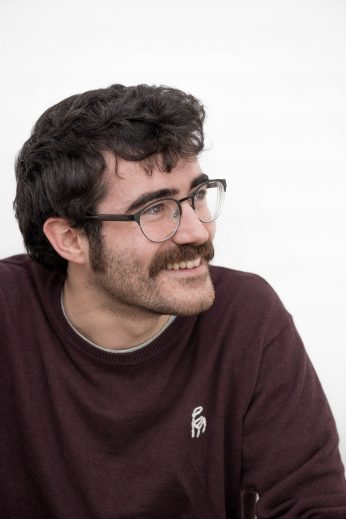 Pau Bernis
Pau is a Catalan designer and carpenter born in Barcelona. He has been designing and prototyping new sustainable products for noThrow for over the past years. Pau is also our in-house carpenter helping us produce our custom made items.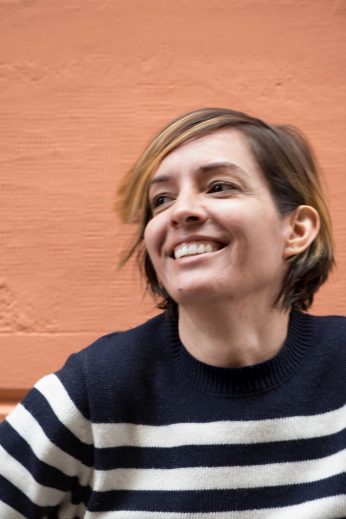 Monica Potvin
French Canadian interior designer opened a studio in NYC in 2000 and has subsequently been based in Barcelona offering fresh sustainable design for interiors of any scale
Sign Up to our Newsletter